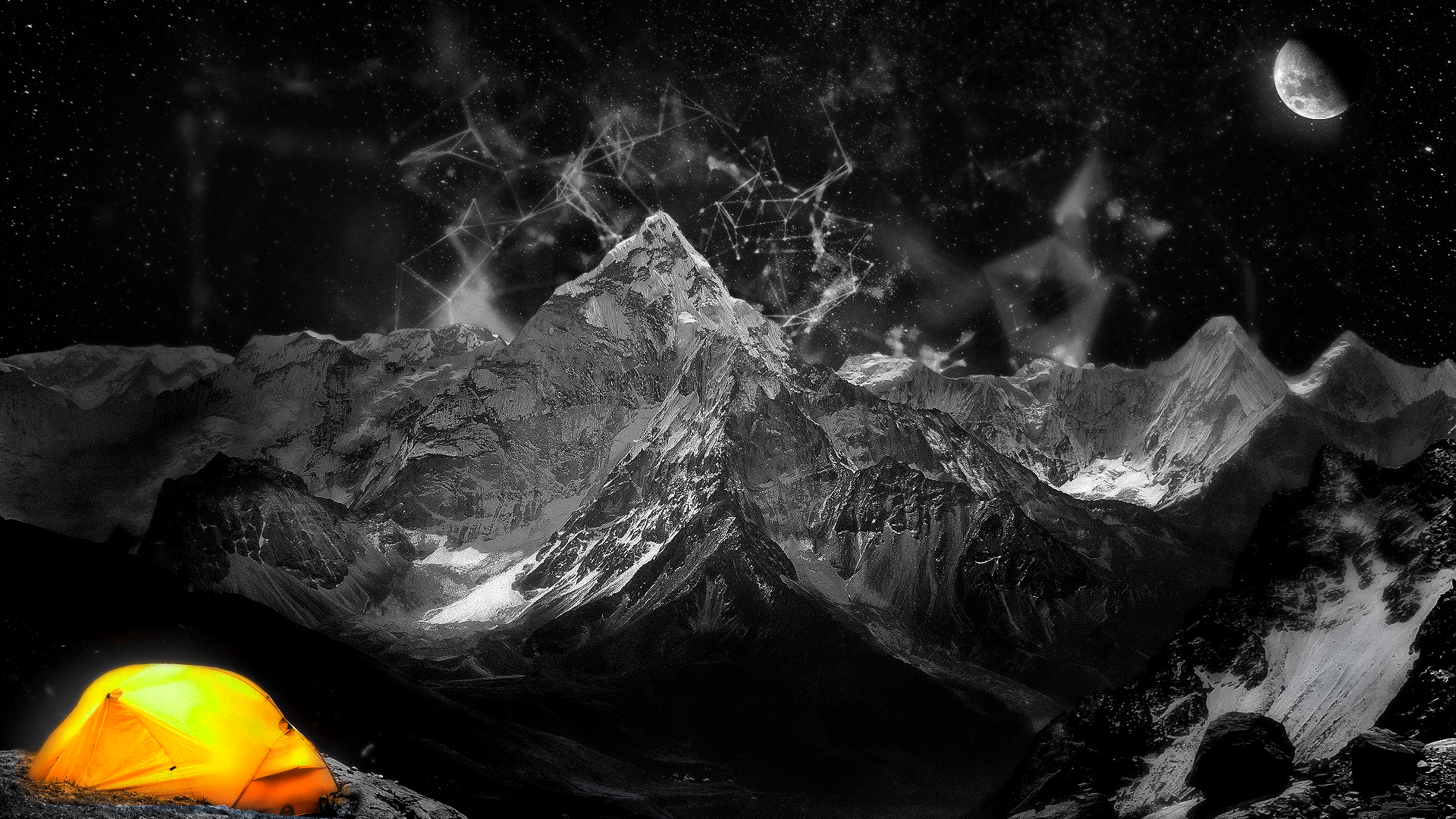 The service portfolio of expeer GmbH
The digital transformation of business and society is in full swing. expeer GmbH supports you in your communication in the digital world. We understand digitalization not only as the exchange of technologies, but as the orientation of a corporate culture towards smarter products and services through more customer proximity.
Through our research and development activities, our customers have an innovative and future-oriented partner at their side with expeer GmbH.
With outstanding communication design, we ensure that your brand performs consistently and attention-grabbing in all channels.
Development and implementation
You are planing on launching a new website, a new app or a relaunching already existing products? With our help you will achieve this goal with ease. We ensure that your website / app becomes the strategic starting point for a wide range of marketing measures.
To ensure that your projects not only convince through outstanding design and user-friendliness, but also have the desired accessibility, performance and fail-safety and are always up to date, we take care of the optimal operation of your system.
We support you on every step of the digital transformation of your company. We create and realize concepts to optimize your business solutions. Find your unique selling points with us and set yourself apart from the competition.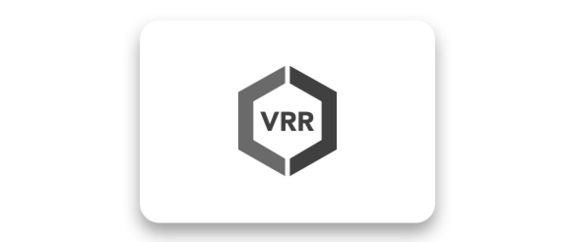 VRR AöR and 38 transport companies
Between 2012 and the beginning of 2019, Verkehrsverbund Rhein-Ruhr operated the jim! business bus system developed by expeer GmbH in a specialization for the requirements and needs of public passenger transport (jim!traffic). In this context, the business bus functioned within VRR and for the transport companies organized in VRR as a VDV-KA-compliant platform for the central definition and decentralized distribution of fare products via a common infrastructure, the so-called CIP agency system.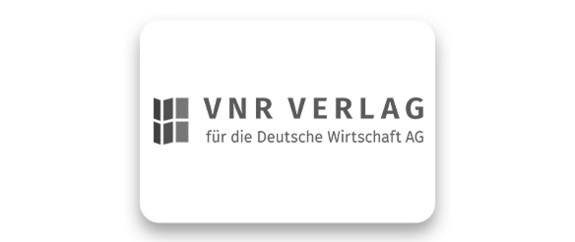 VNR Publishing House for the German Economy
VNR Verlag für die Deutsche Wirtschaft is one of the largest specialist publishers in Germany. The publishing house, headquartered in Bonn, collects and communicates expert knowledge in various fields. VNR Verlag für die Deutsche Wirtschaft comprises seven specialist publishers. experto is the leading German expert portal and a specialist division of VNR Verlag für die Deutsche Wirtschaft AG. expeer GmbH has developed a highly flexible TYPO3 / Magento integration for experto, which allows centrally maintained products to be provided individually for different profit centers. Using the middleware jim! developed by expeer, additional interfaces to VNR's backend systems, such as the publisher's ERP or merchandise management system and the statistics background system, were also developed and provided. The system was also extended by expeer to include a function for the semi-static export of client websites.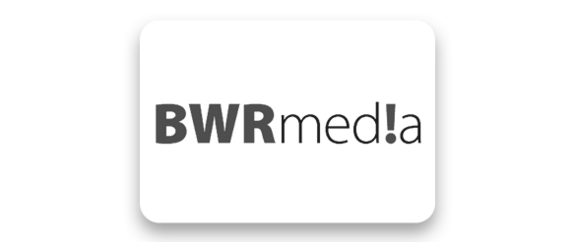 Publishing house BWRmed!a
BWRmed!a is the specialist publishing house for consulting in business and law and is the largest specialist publishing house of Verlag für die Deutsche Wirtschaft, based in Bonn. BWRmed!a offers a variety of publications and consulting products, for example to assist with questions regarding labor law. expeer GmbH developed a webshop for BWRmed!a, analogous to the TYPO3 / Magento integration for experto, as a client of the VNR's store system. In addition, expeer has supported VNR and the specialist publisher BWRmed!a in connecting further stores and portals to the overall system.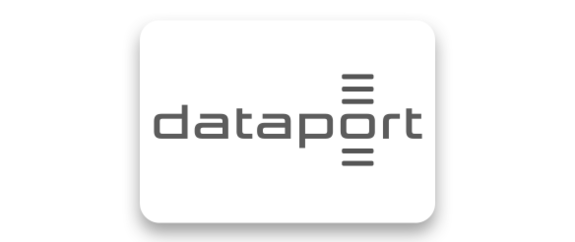 The central payment transaction platform of Dataport AöR is based on a multi-client CMS/e-commerce system based on TYPO3 CMS and xt:Commerce, which enables all offices, authorities and institutions in the state to sell products online via an individual e-commerce client. As part of the project, a large number of central services within the state data network had to be integrated via interfaces. The overall system of the central payment platform in turn implements a client concept in which each client can use an individual online store system including a web portal via the technology integration of TYPO3 CMS and the e-commerce framework xt:Commerce using the expeer technology jim!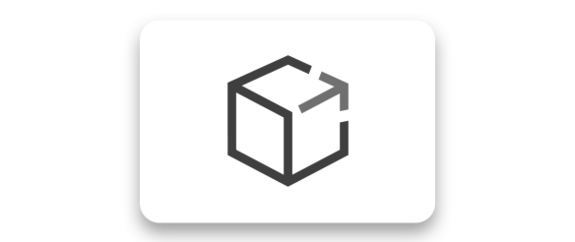 The goals of the GeoBox-I and GeoBox-II projects are the experimental development, testing and dissemination of a practical prototype of a standardized and resilient GeoBox infrastructure for decentralized data storage and regional networking.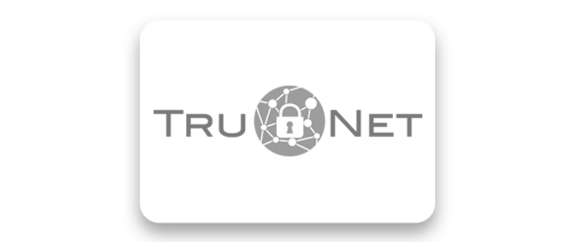 Security and data protection combined with optimal usability are the central requirements of the TruNet project. Together with the University of Siegen, we are developing an infrastructure and web-based applications based on it for secure communication using the Web Real-Time Communication specification (WebRTC) and thus peer-to-peer technology.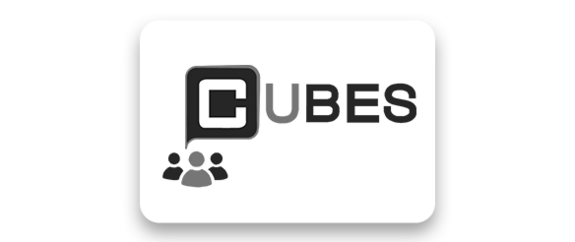 For many years we have been cooperating with the University of Siegen in the area of human-machine interaction with a focus on usability. CUBES provides small and medium-sized companies with methods and tools that enable them to efficiently control and accompany software development processes with regard to the usability of the end product.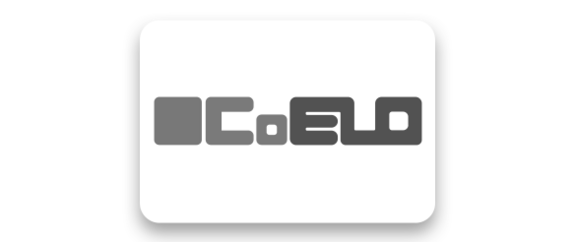 The CoEUD project combined the concept of end-user development (EUD), i.e. the adaptability of software by the user, with the idea of component-based systems. This allows applications to be flexibly assembled from existing components and adapted as needed.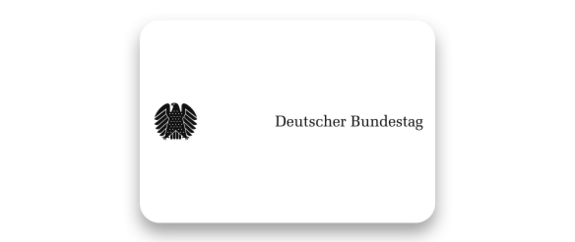 On behalf of the University of Siegen, expeer GmbH prepared a partial expert opinion on the test report Usability Evaluation of "Public Petitions" for the ePetitions portal, which is located at the German Bundestag. The assignment of expeer GmbH consisted of an analysis of the security and performance of the portal.