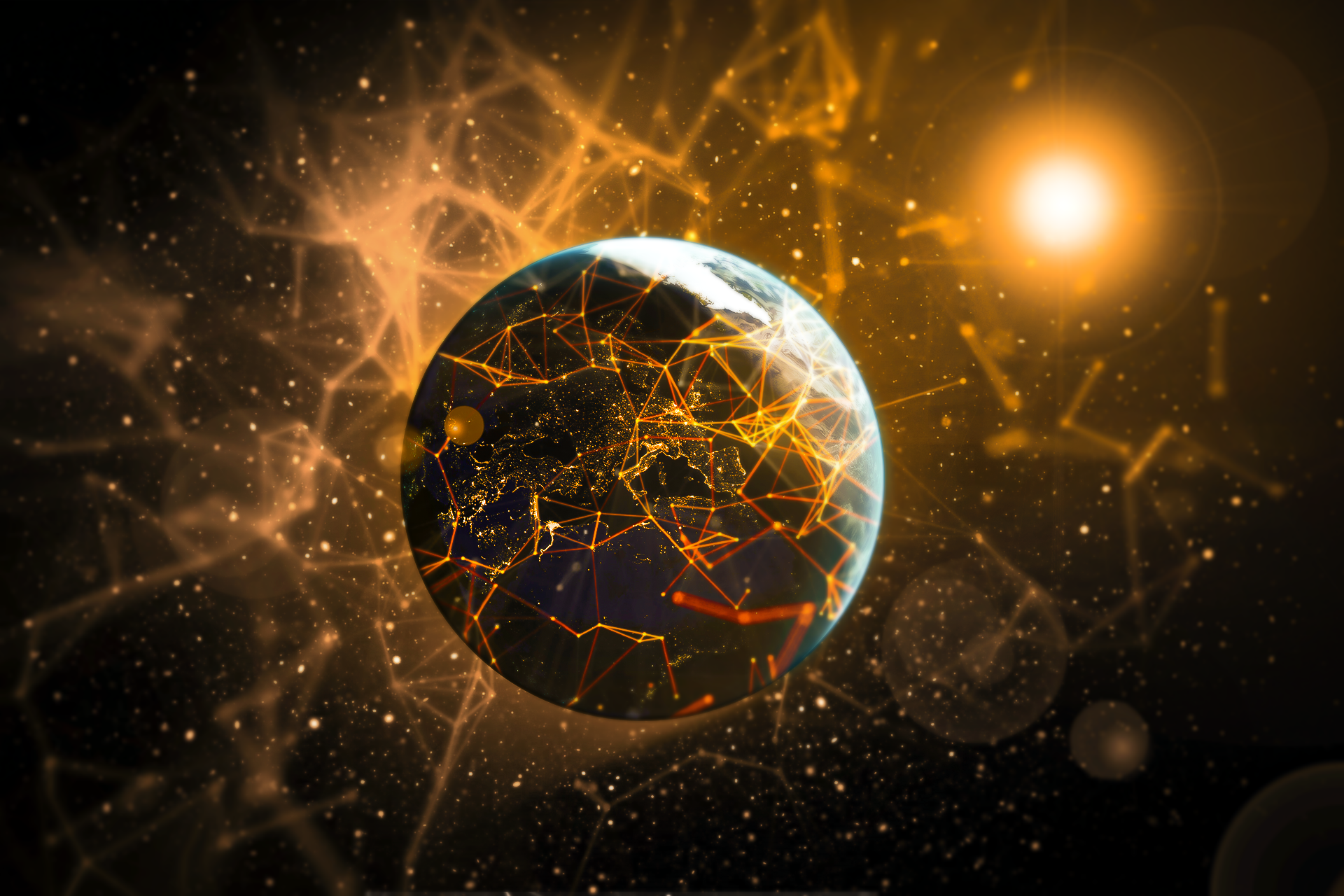 We are on fire for what we do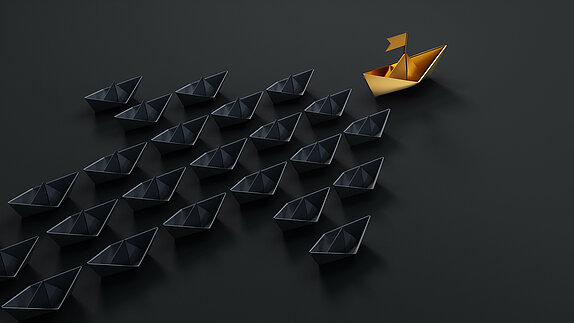 expeer GmbH is a founder-managed IT technology and consulting company from Bonn. Since 2002, we have been implementing highly complex projects for approximately 200 customers (private sector companies, public-sector clients, international governmental and non-governmental organizations) on a supra-regional basis with future-oriented and above-average quality standards. Our projects provide our customers with solutions in the area of digital transformation in particular. In doing so, we mostly rely on open source technologies and cooperate with leading global providers, such as our partner IBM Germany.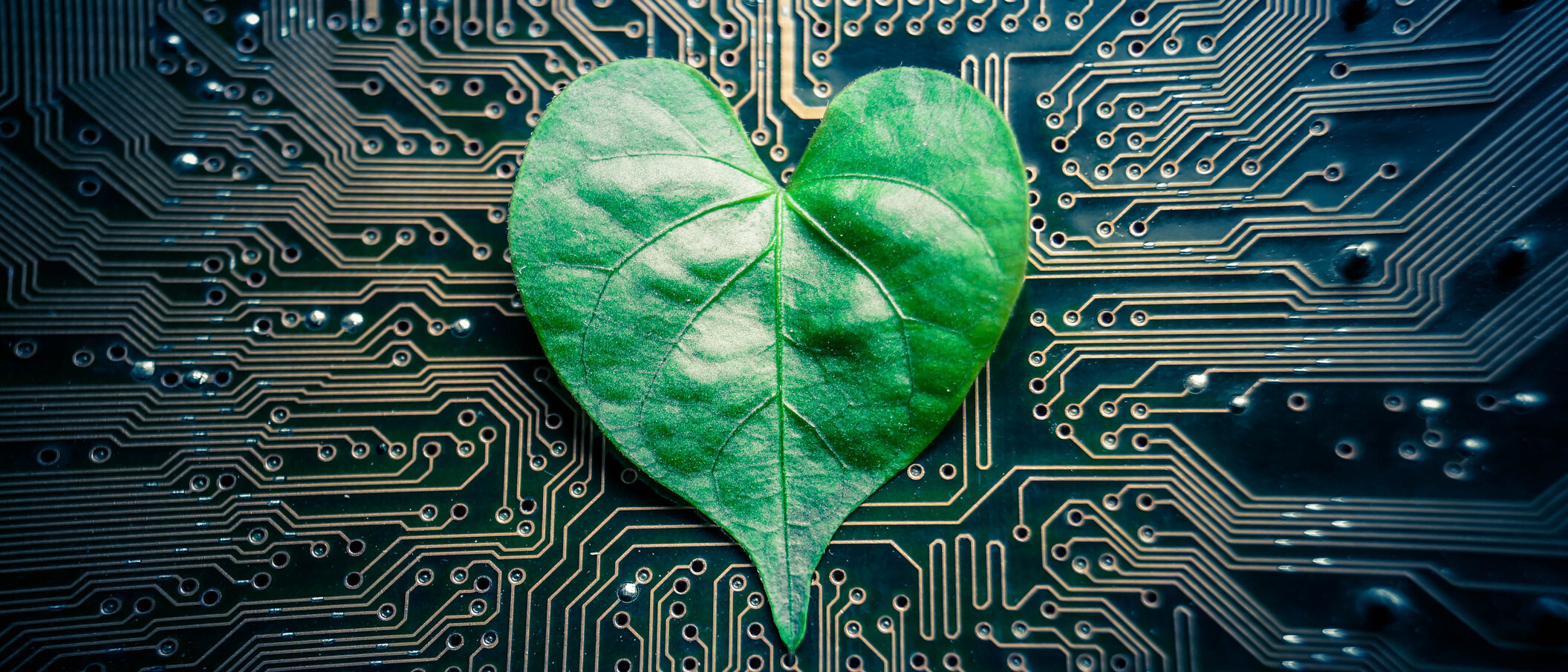 Product Information Management (PIM)
A PIM system helps you bundle all relevant information about your products in one place. This centralization not only results in an increase in the quality of your data (no more unnecessary duplicates or divergent content), but also makes it easier to provide the relevant information in the right place. With over 20 years of experience and our expertise in the relevant technologies, we are able to provide you with a well-integrated PIM system as the foundation for your marketing and sales strategies.